Our Third Annual Year-in-Review Episode!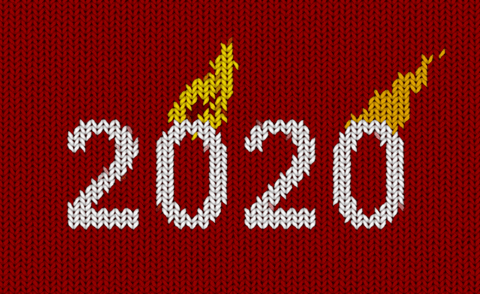 Travis: A couple nights ago, Colby and I sat down to look back at children's literature in 2020. It's a long episode, and we cover a lot of ground – from our favorite books to our Youth Media Awards predictions, and lots in between.
We hope you enjoy the episode.
Subscribe below to catch every episode:
Filed under: All Episodes
About Travis Jonker
Travis Jonker is an elementary school librarian in Michigan. He writes reviews (and the occasional article or two) for School Library Journal and is a member of the 2014 Caldecott committee. You can email Travis at scopenotes@gmail.com, or follow him on Twitter: @100scopenotes.