Taking a Look Back: Our 2021 Year in Review Episode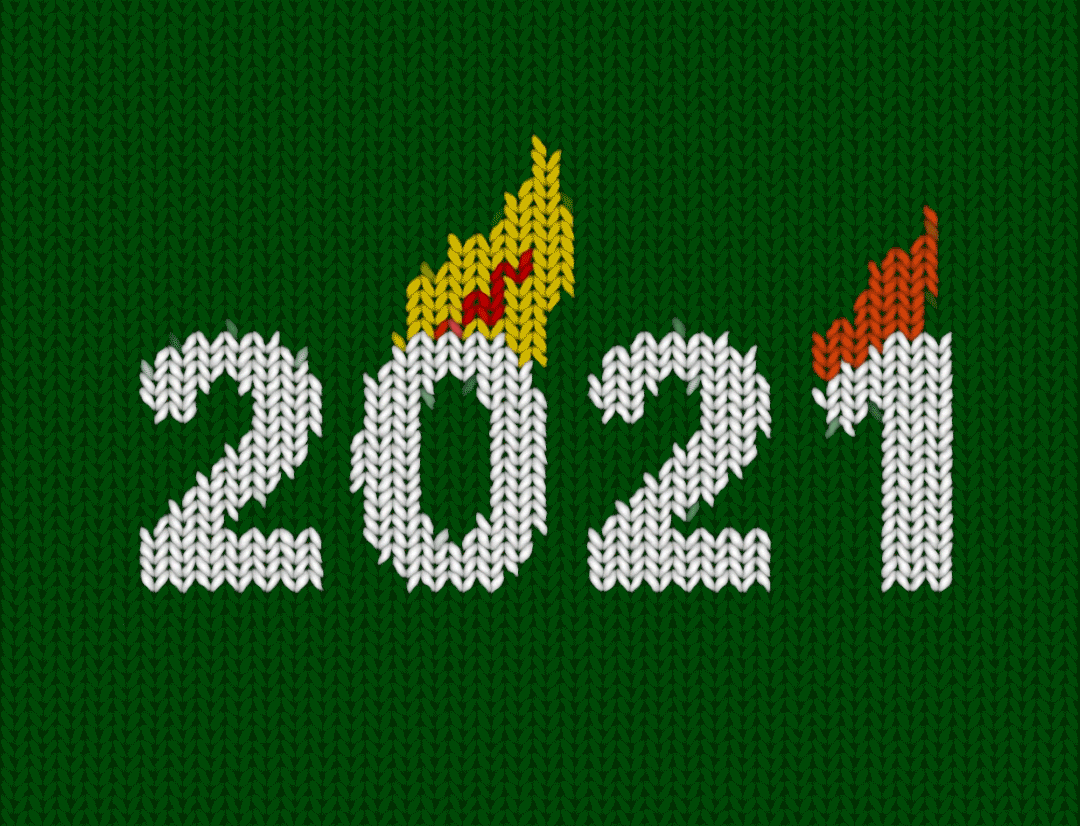 Travis: Colby Sharp and I got on the phone last night to look back at children's literature in 2021. A lot happened. In this special extended episode, we discuss our favorite books, memorable moments, mild Twitter insults, and many other topics.
We hope you enjoy this episode:
Subscribe below to catch every episode of The Yarn:
Filed under: All Episodes
About Travis Jonker
Travis Jonker is an elementary school librarian in Michigan. He writes reviews (and the occasional article or two) for School Library Journal and is a member of the 2014 Caldecott committee. You can email Travis at scopenotes@gmail.com, or follow him on Twitter: @100scopenotes.