Ring in the New Year: Our 2022 Preview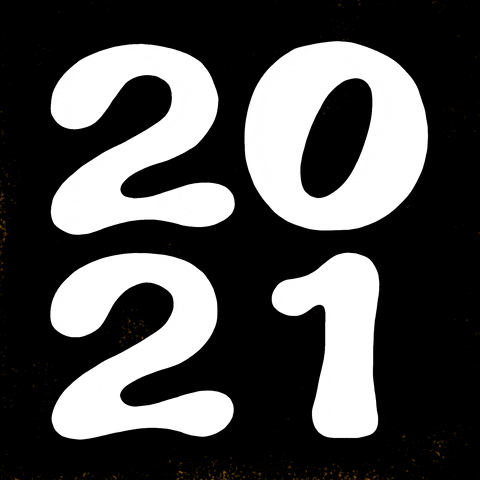 Travis: Colby and I sat down to discuss the year ahead in children's literature. We talk about 2022 books we've already read and loved, upcoming books we're excited about, and some predictions for the future.
We hope you enjoy this episode.
Subscribe below to catch every episode of The Yarn:
Filed under: All Episodes
About Travis Jonker
Travis Jonker is an elementary school librarian in Michigan. He writes reviews (and the occasional article or two) for School Library Journal and is a member of the 2014 Caldecott committee. You can email Travis at scopenotes@gmail.com, or follow him on Twitter: @100scopenotes.